Due to evolution of Globalization people adopt the modernity. So very few isolated ethnic group remain to preserve and maintain their culture. In our special interest Indian Tribal village Tour itinerary package here we try to explore the journey of authentic ethnic people, their age old tradition, way of animist worship, tribal costume, classic life style, song and musical instruments, their isolated villages, colorful weekly markets, tribal Fair & festival and major part is how they (tribal) maintain the ecologic balance and respect the nature.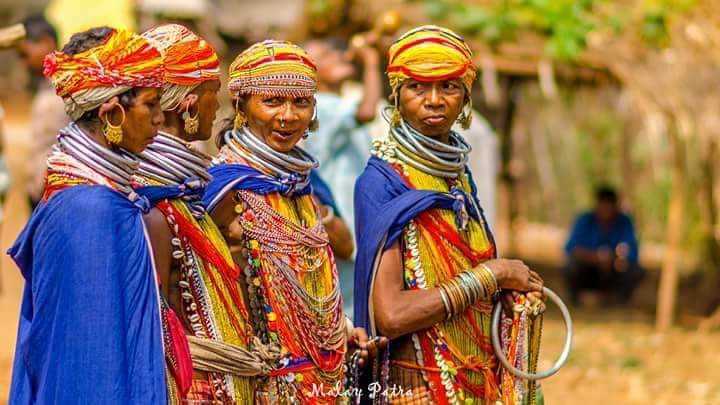 So in our ethnic journey it extends from the Vibrant Gujarat to the soul of India –
Odisha
and the royal
Rajasthan
to surprise
Madhyapradesh
and
Chhattisgarh
also from Rhinos land Assam to land of Mysteries-
Nagaland
&
Arunachal pradesh
.
Please come and tribal trail with us to their isolated villages and be a part of this wonderful tribal world.