Tour Code: 105/ ORIB
Them of the Tour:  How animist way of life impressed with the path of "Nirvan"- the peace of life and salvation.
Tour Destination: This tour cover the popular Dhauli Santi Stupa with Buddhist diamond triangle Lalitgiri, Udaygiri and Ratnagiri and also hidden face of buddha at Languri , Radhanagar, Bauda , Sonepur,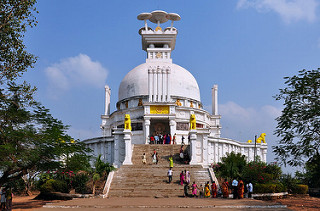 Bhawanipatna and also nice Tibetan monastery at Jiranga ( Largest Buddhist statue inside monastery in Asia) with popular tribal culture of Dunguria , Desia tribe and only Aryan tribe at Gunupur region – the Lanjia Saura.
Tour Duration: 7Night/ 8 Days ( weekend to weekend) which save the time.
Day1- (Sat)-Bhubaneswar- Dhauli Peace Pagoda- Bhubaneswar
Day2-(Sun)-Bhubaneswar- Langudi- Radhanagar- Ratnagiri
Day3-(Mon)-Ratnagiri- Udaygiri- Lalitgiri- Killajodi
Day4-(Tue)-Killajodi- Bauda- Sonepur
Day5-(Wed)-Sonepur- Balangir-Bhawanipatna
Day6-(Thru)-Bhawanipatna- Dunguria Tribal village- Desia Village-Rayagada
Day7-(fri)-Rayagada-Lanjia Saura village- Jiranga( Buddhist Monastry)- Gopalpur
Day8-(Sat)-Gopalpur- Bhubaneswar / departure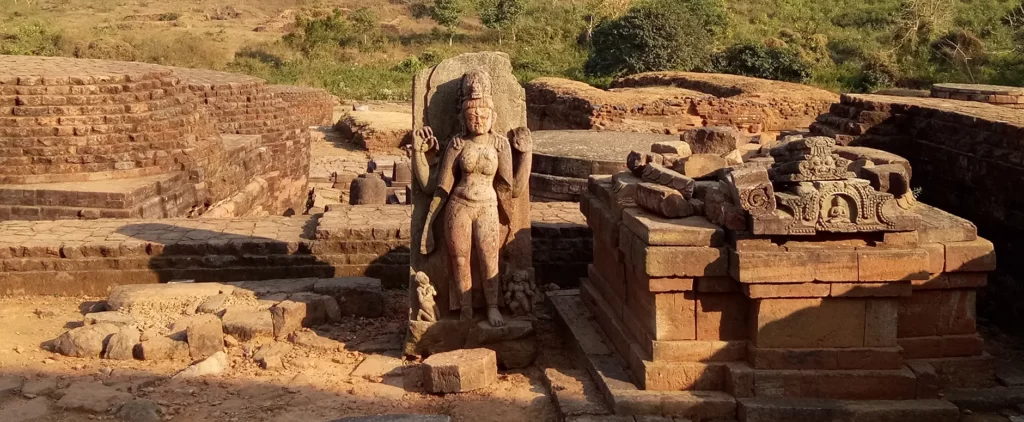 For more detail description & best price please feel free to contact : [email protected] ,  [email protected] ,  or what's app/ phone to us +91-9439050039
For the Description: For the more description and best price please contact to our sales executive